INVISALIGN
Are your teeth misaligned? Do you feel self-conscious about your smile? At URBN Dental Midtown & Uptown, we use clear aligner technology to straighten your teeth perfectly. We don't even have to use uncomfortable and ugly metal braces — we use Invisalign, clear and comfortable braces that no one will notice. In most cases, we complete the Invisalign treatment 50% faster than most clinics so you can smile without hesitation as soon as possible!
GENERAL DENTISTRY
URBN Dental Uptown & Midtown provide a complete suite of high-end dental services regardless of what your needs may be. Our routine dental examination ensures that you have no oral diseases and removes all accumulated plaque and tartar. Our complex full mouth smile makeover analyzes your oral condition carefully to determine exactly which steps must be taken to restore the perfect smile. Step into our Uptown or Midtown URBN Dental office and let's have a look!
PREMIER MATERIALS
All of our dental products and materials are sourced from one of the nation's best dental laboratory — DaVinci Laboratories, also seen on ABC's Extreme Makeover. All of our porcelain dental products such as crowns, bridges, implants, and veneers, are of the highest and most durable quality. Furthermore, we ensure that all of our products and fillings are BPA-free because we take absolutely no risks with your health.
Uptown & Midtown Houston TX Dentistry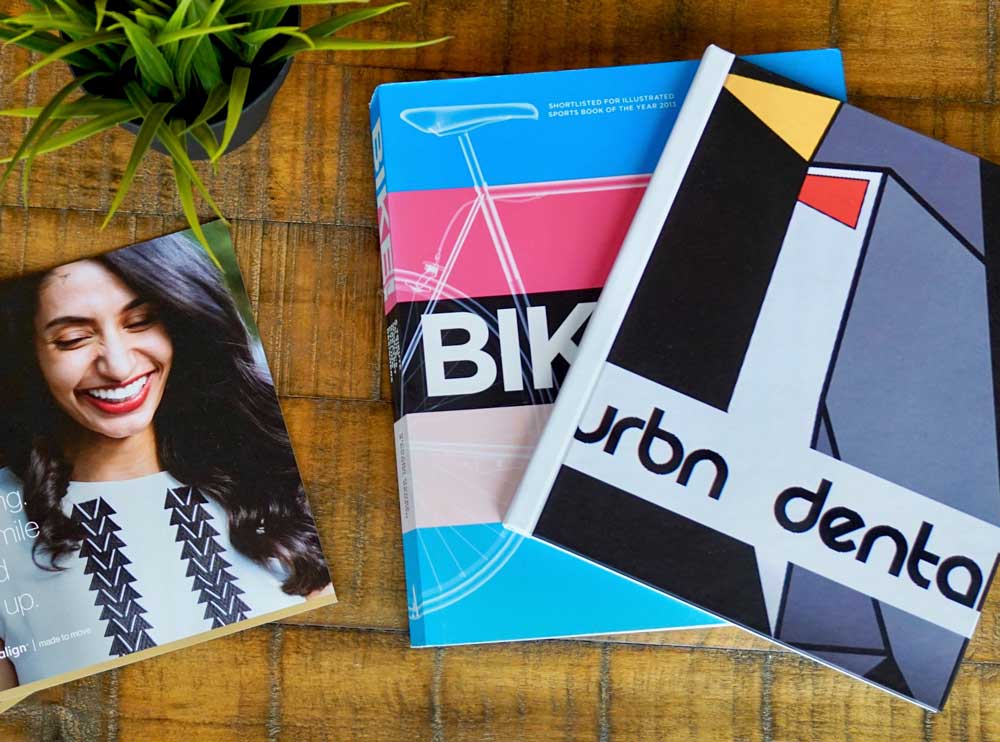 At URBN Dental in Houston TX, we believe in convenience and accessibility. To that end, our dentist services are also available on Saturdays by appointment. Furthermore, even if you do not make a prior appointment during the weekdays, you can still walk into our Midtown or Uptown dental clinic and meet our extremely friendly and dedicated dental team.
Have a question?
Need to book an emergency appointment?

Advanced Treatments
We offer a complete suite of preventative, restorative, and cosmetic treatments. All of our treatments and procedures are minimally invasive and we take special care to ensure your mental and physical well-being and comfort. People are often wary of coming to dentist offices because they fear discomfort. But at Midtown and Uptown URBN Dental, we guide you through every step of the dental procedure and use the latest techniques and technologies so there is absolutely no pain or discomfort, either mental or physical.

Some of the Best Dental Materials
URBN Dental is also determined to maintain the highest ethical standards when it comes to dental products and treatments. To that end, we only use BPA-free fillings and dental products made by VOCO. BPA is a chemical often used in trace amounts to harden dental products and fillings. Recent studies have shown that this chemical may have adverse effects on young children and infants. The study isn't conclusive enough that BPA is banned altogether, but we take no risks with your health. We only use BPA-free fillings and products that are non-toxic. Furthermore, all of our dental fillings look completely natural so they don't stick out.

Invisalign Clear Braces
Another one of our coveted services is the provision of Invisalign Clear Braces. These allow you to get perfectly aligned teeth without having to wear uncomfortable and unattractive metal braces. These braces barely cause any discomfort and are invisible to the naked eye. Regardless of your age, you can use Invisalign to straighten your teeth without metal brackets!

PPO Insurance Coverage
No one likes the hassle of dealing with insurance providers, which is why we do it for you. URBN Dental Midtown & Uptown are associated with all of the major PPO insurance providers. As such, we run a thorough insurance check on your coverage so you can sit back, relax, and wait for the results. We break down all of the costs — with and without insurance — so you know exactly what you'll be paying out of pocket.
OUR AWARD-WINNING PRACTICE 

HAS BEEN FEATURED IN: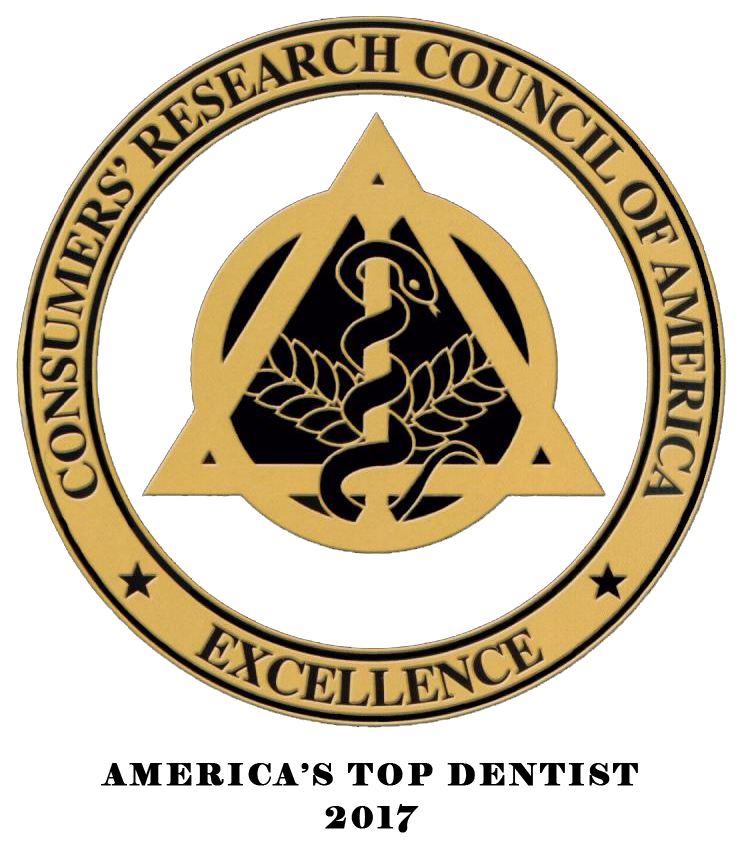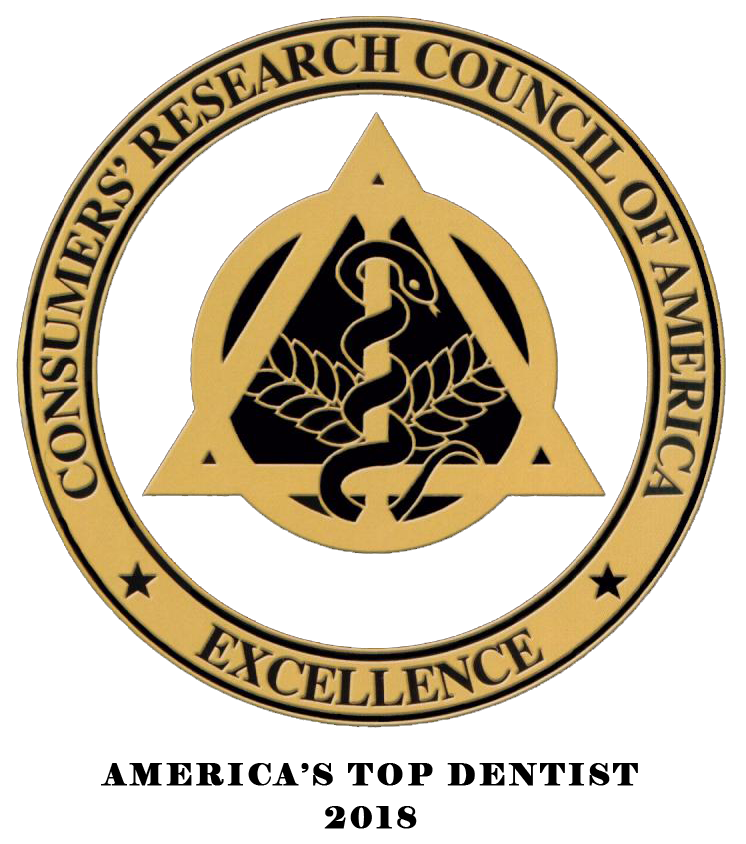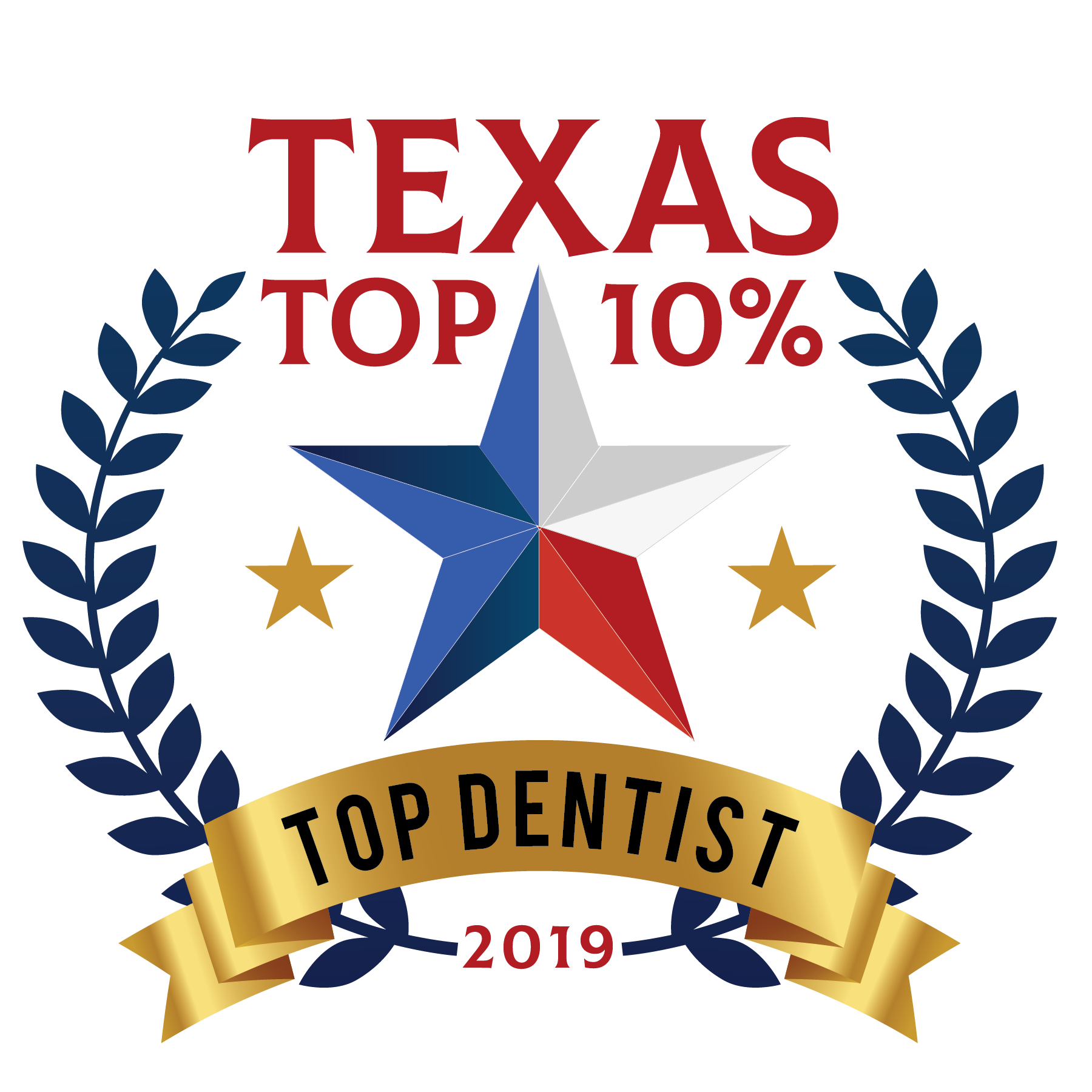 We provide the highest level of care using the most advanced state-of-the-art technologies and techniques. If you're looking for a Midtown Dentist near me or Houston Uptown dentists, we have a comprehensive suite of dental treatments and procedures that can take care of all your dental needs from routine dental checkups to a complete smile makeover.




Preventative Dentistry
You know what they say: prevention is better than cure! At URBN Dental, we provide preventative dental care treatments to identify any problem areas in your oral health before they can turn into actual issues or diseases. If we detect any problems, we immediately deal with it using minimally invasive treatments.
Restorative Dentistry
Preventative care isn't always enough. Sometimes, diseases reach an advanced stage and lead to tooth decay, dental trauma, or other issues that need to be addressed immediately. Our restorative dentistry services take care of all of those diseases and issues to restore your smile and oral health.
Cosmetic Dentistry
Dental health and treatments don't simply end with issues that cause diseases. Cosmetic dentistry takes care of misaligned, crooked, or yellowing teeth — things that don't cause physical harm but may lead to mental distress in the form of self-consciousness and social anxiety. At URBN Dental Midtown & Uptown, we care about your physical and mental well-being, which is why our cosmetic treatments help you achieve the smile you've always wanted.
EMERGENCY

 DENTIST IN HOUSTON
Several dental issues need to be treated immediately and without hesitation. If you don't take immediate action, they can progress rapidly and turn into far more serious conditions. If you suffer from symptoms like bleeding gums, severe ceaseless toothaches, chipped or broken teeth, these may be indicative of deeper underlying issues. You should treat these issues like dental emergencies and make an appointment immediately. Rush to your nearest emergency dental office or visit URBN Dental at Midtown or Uptown Houston, TX. As your Texas Medical Center Dentist, we provide some of the best emergency dental treatments round the clock.
To us, dentistry isn't just a science, it's also an art. Our friendly and highly-attentive team makes sure that you feel comfortable at every step of your dental care journey.
URBN Dental Uptown River Oaks
Our URBN Dental Uptown clinic is located at 2400 Mid Ln. #350, Houston, TX, right amidst the shopping centers of River Oaks District and Highland Village. If you're looking for Houston Uptown dentists near Galleria, this is the right dental clinic for you. Our dental clinic is particularly suitable for those residing in or around the Galleria, Highland Village, Upper Kirby, Bellaire, or River Oaks in Houston.   
URBN Dental Midtown Clinic
Our URBN Dental Midtown clinic is located at 3510 Main St. Ste E, Houston, TX, right between Downtown Houston and the Texas Medical Center. If you're looking for dentists in Midtown or Downtown Houston, this is the right dental clinic for you. Our dental clinic is ideal for those living or working in or around Downtown Houston.
PATIENT

 

TESTIMONIALS
Our patients love being treated at our locations, with consistent 5-star ratings across the board.
See what they have to say about our dentists and dental team.
I Love this dental office! I called that day in the morning and I got an appointment for my husband that same day. They were able to remove his wisdom tooth the SAME DAY! Everyone was so polite & were very patient with my kids because we waited as they removed it. We were also late due to traffic and they were able to work around that situation. We will definitely be coming back.
Jessica C.
Amazing service, everyone was VERY professional and nice, I love that they break down all necessary procedures and prices before they start the work. Not to mention the AWESOME Quip toothbrush they give for first-time patients. 10/10 WOULD RECOMMEND, WILL BE RETURNING!
Emily G.
URBN Dental is a 5-star experience. Staff is friendly & the Doc is a true professional. The office is a unique and inviting space, they hang paintings by local artist, very rad!
M M.
Sabina is great here. She was very patient with me while we discussed the details and the cost of the procedures recommended. Dr.Golik took time to answer all my questions. I didn't feel rushed during the appointments and my benefits were already checked, which I appreciate. Thanks!!
Ankita M.
Thoughtful caring staff. They truly care about the patients' discomfort, stress & work diligently to ease the apprehension (normally associated with sitting in the dentists chair)
Kudos…highly recommend!
Robin B.
From the point of scheduling the appointment at URBN Dental, I experienced friendly professional service. The procedure to be done was clearly explained and they did a thorough job of improving my smile. My hygienist Betty call to follow up a couple of hours after I left and Dr. Golik spoke with me the following day.
This is the best dental care I had since moving to Houston.
Errol B.
I am terrified of going to the dentist but Dr. Golik and his staff are so attentive and reassuring! I've called minutes before my appointment and they've allowed me to reschedule multiple times. They also validate parking and give you a super cute quip toothbrush. It is honestly the best office I've ever been to!
Genessis B.
What a great experience at a dental office! Everyone was kind and knowledgeable from the beginning of the visit. They took their time when explaining things to me and showed me pictures of exactly what they were referring to. Dr. Golik is kind and patient and his staff was amazing! So glad I found this office. It is difficult to relocate to a new state and lose your prior medical contacts, but I could not be happier with this team of medical professionals! 🙂
Klara S.